So, it's been around 3 months since I've posted anything at all, I understand. Well, Helen has had quite the schedule of heavy lifting working for
these people
. That's mostly it, no other excuses. I'm enjoying my afterlife here...it's fun. I don't know why some humans call it the Rainbow Bridge....I don't see any bridges or rainbows. Just lots of nice cats, all of whom I like, and plenty of mice for if you're hungry.
I thought I would post a few newsy items since well, kanzashi productivity has been down some. Helen contacted this gal Sara on the Instagrams....Sara lives in New York and likes to wear men's clothing, and she blogs about it
here
. Sara has a great big following, and Helen was very happy that Sara was interested in modeling a couple kanzashi lapel flowers. Here's a photo of the first one that Sara chose.....
Here's another one.....
Dapper, no? Check it out on Sara's website for more pix!
Meanwhile, Helen's friend
Angela
was cleaning out her sewing space, and offered fabric remnants to all interested parties on the Facebooks! Helen grabbed a small bag of African cotton prints. Here are a few of her new African cotton lapel flowers: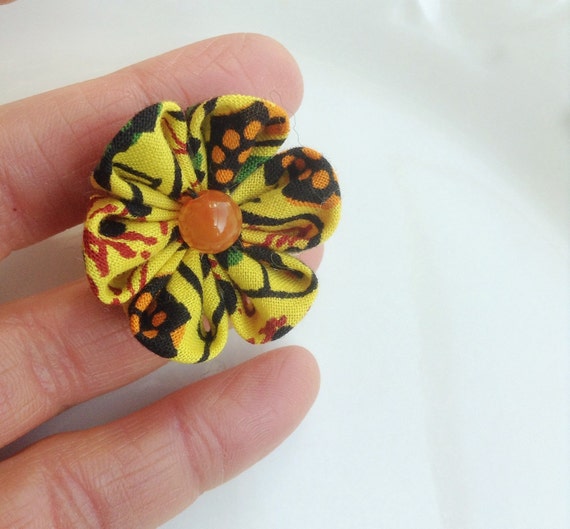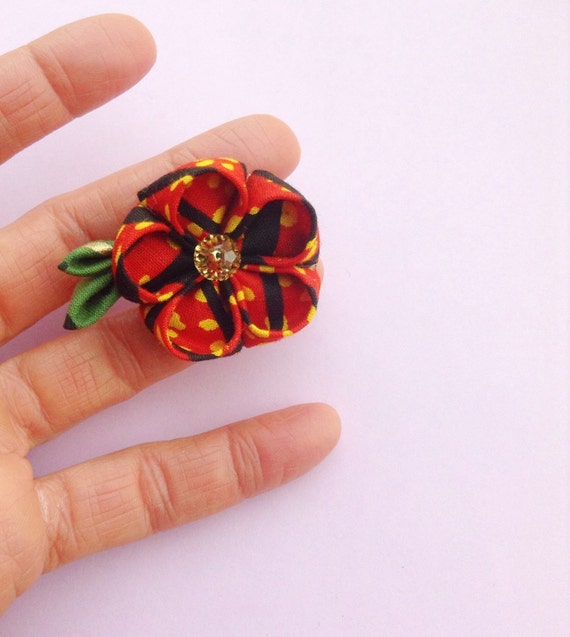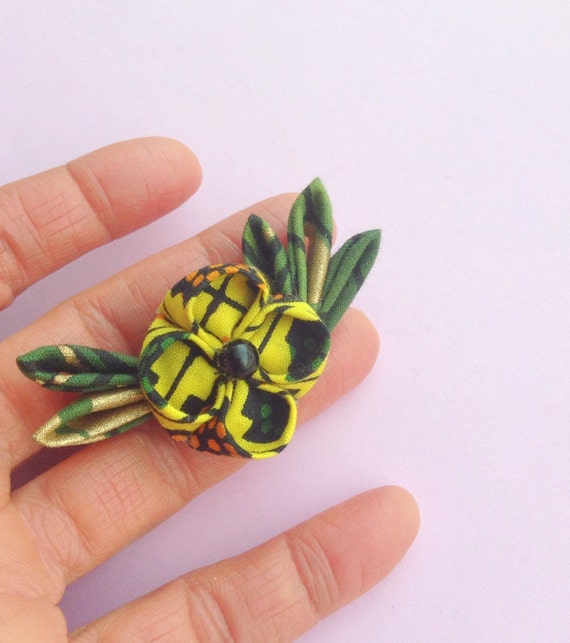 There's more, but we'll save it. There are other folks on Instagram who have offered their photography and modeling services.....we'll be posting more of these as they come to fruition. Meanwhile, here are a few more new fun lapel flowers!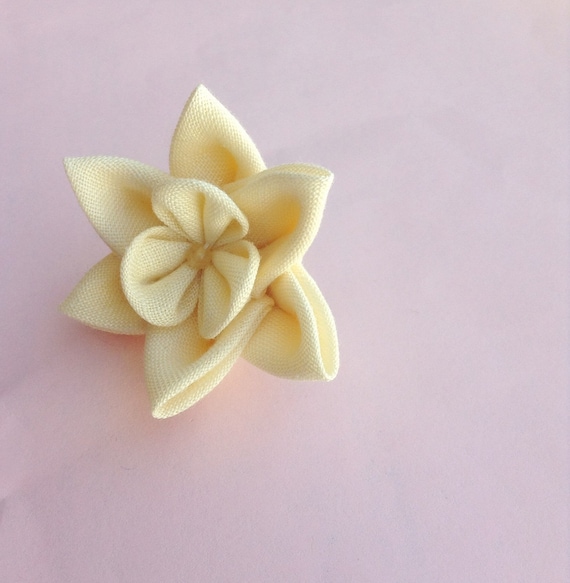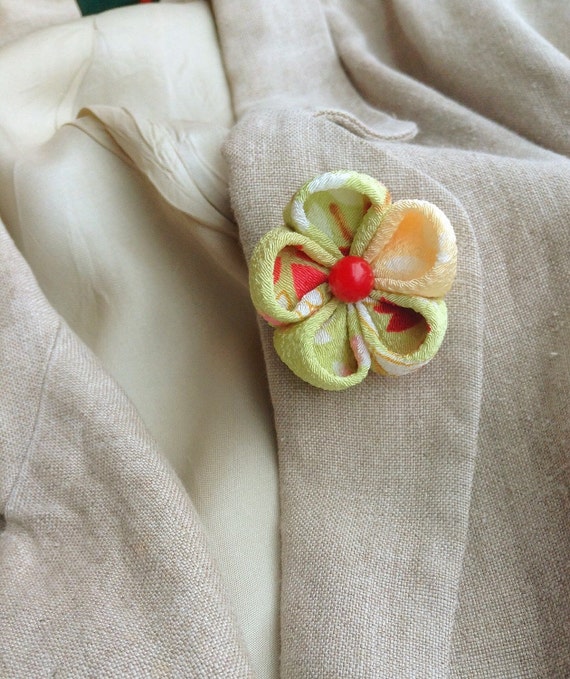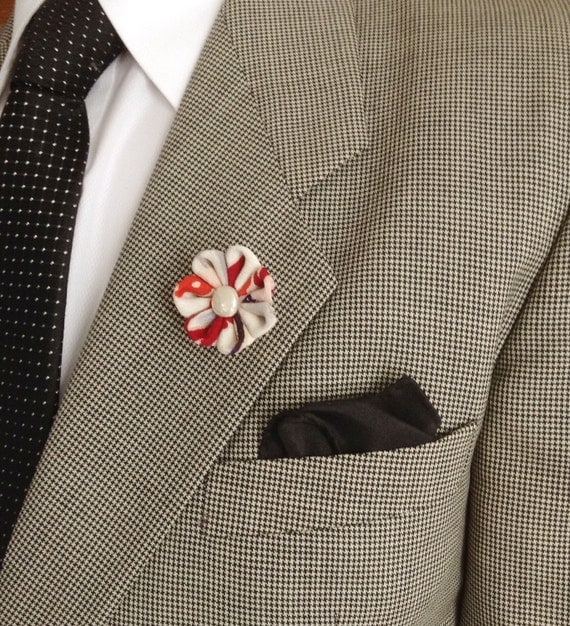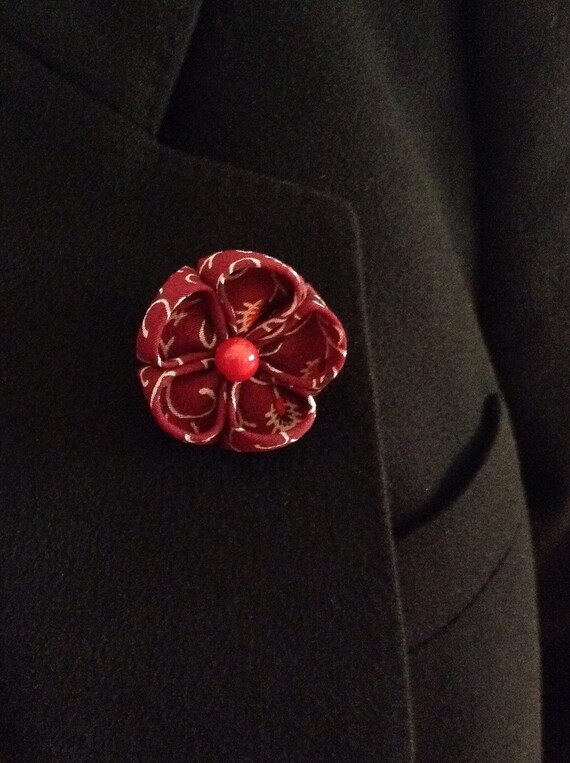 Buy 'em all
here
!